Find Grief Support Today With The Grief Recovery Method®
The Grief Support Group provides a safe environment in leading you to work through unresolved emotions that may be causing you pain.
In a one-to-one program, you'll work directly with me in a seven week program to work through and release the pain of a major life loss.
The Online 1-on-1 Program allows Filly to help grieving people worldwide in a powerful and accessible program through a secure online platform.
Hello! I'm Filomena Mazzone
I am an Advanced Grief Recovery Specialist with training to teach in a class setting, on a one-to-one basis, and through an online platform. I understand that the way out of pain is through it, and the Grief Recovery Method® is a powerful and successful program for you to move through the pain and onto living the rest of your life fully.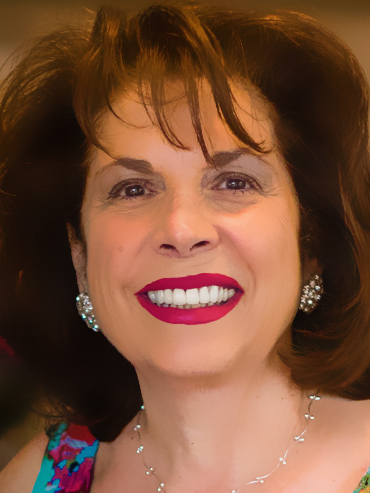 How The Grief Recovery Method® Works
Identify the Problem
Most of the information we've learned about dealing with loss is intellectual, and Grief Recovery Method® focuses on emotional support to heal your heart.
The Solution
The Grief Recovery Method®, developed and refined over the past 30 years, teaches you how to recover from loss with supportive guidance every step of the way.
Who Is It For?
Grief Recovery is for anyone who has experienced any kind of loss. Whether recent or in the past, it is never too soon or too late to lean how to recover from loss.
Filly, someone to share with, confide in and learn from was the key. Of course, you all know that sharing and being HEARD is the "magic". Filly is so smart, so professional, yet warm and genuine. This honest, real, boldly caring and unapologetically loving lady made the program real, practical, useful and meaningful.
Is Your Heart Broken?
Don't Wait Any Longer.